We're honored to announce the launch of a new platform that will help improve communication between RVers and service providers. The platform will help connect people who will help others live in accordance with nature. And for them to generate revenue where today it seems impossible.
The platform is designed to make life easier for both. It will provide a central place for information on how to travel more easily with campers.
We are committed to providing the best possible quality and accessibility, and this platform is another step in that direction.
Easy to use
I have used all the apps for overnight camping , that most are missing something. Sparesty was a pleasant surprise! The team really worked hard and I am impressed!
- Anna Jenkins
Amazed by great results!
II like the idea of this app , because it helps me organize my trip by avoiding crowded places. Therefore, I was comprehensively interested in switching to the app to manage my RV life.
- Jerry Lores
What are you waiting for?
There's no better time to take control of your finances. With Blick's powerful categorization and visualization tools you'll actually stick to your budget.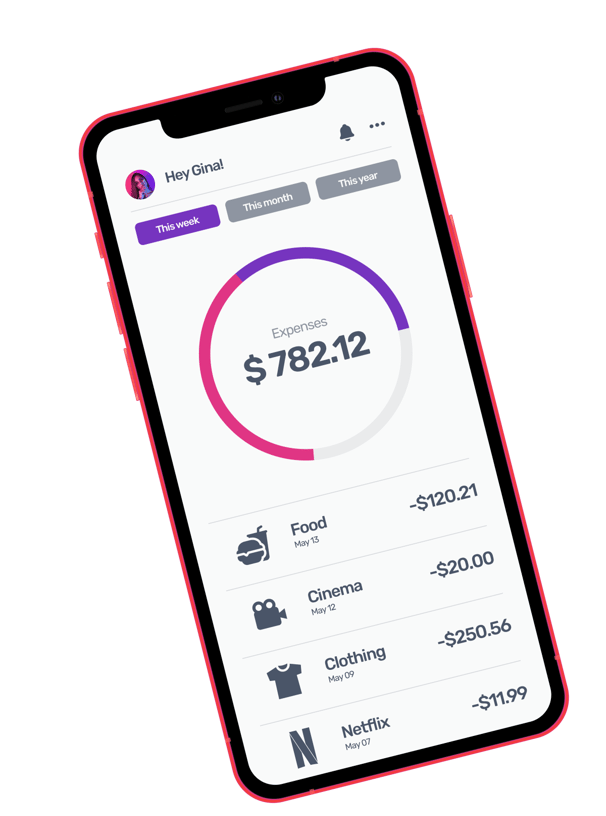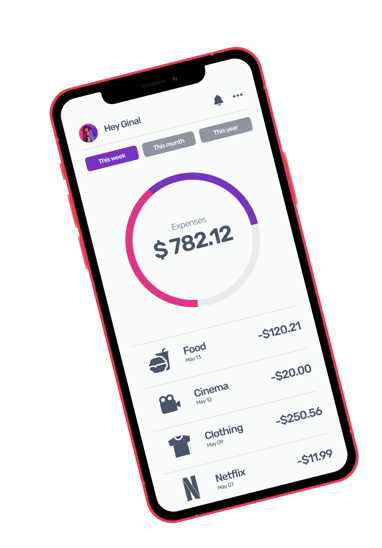 The project is being developed with the support of the program titled. Connect Poland Prize co-financed by the European Unionfrom the funds of the European Regional Development Fundas part of the Operational ProgramIntelligent Development 2014-2020,
Priority AxisII: Support for the environment andcapabilities of enterprises to conduct R&D&I activities,
Measure 2.5Acceleration Programs - Poland Prize



Projekt SPARESTY powstaje dzięki inwestycji funduszu Brave Seed Fund sp. z o.o. Kujawsko-Pomorski Fundusz Kapitałowy ASI sp. k.